E-Commerce Applications & Solutions
E-commerce applications are growing in popularity because they offer users a convenient way to shop. Thanks to recent innovations – like augmented reality e-commerce – shopping via a mobile device can even resemble the interactive experience a customer has when shopping in a brick-and-mortar location. You can also create an app that integrates with platforms like Shopify, Magento and Woo Commerce, making it easy to collect information from customers.
That's why it's important to partner with qualified and experienced developers when creating e-commerce applications. At Blue Label Labs, we stay abreast of the latest trends in online shopping apps, helping you leverage new technologies to offer your customers a product they'll love using. Our team of experts will work closely with you to ensure the finished website or app matches your specific goals, while also identifying ways to ensure it stands out among the competition.
What You Need to Know About Designing E-Commerce Applications
The first obstacle to confront when you begin planning for e-commerce application development is that there are a lot of options to choose from.
For instance, you could create a standalone app from scratch, but that may not be the best decision if you already use an online shopping service like Shopify. If you already use one of these platform to power your website, we can leverage that same platform for any app work.
Integrate Across Platforms
It's also a good idea to integrate any e-commerce applications with your existing online store, as well as any other apps your brand offers. Retail companies can leverage customer data to plan marketing campaigns; identify popular products; and generally improve their overall strategy.
When all of your apps and online shops are integrated, it's much more efficient and easy to collect customer data from all available channels. In addition, your users can choose to use the web or a mobile app to have the same consistent experience, cart, favorites and preferences.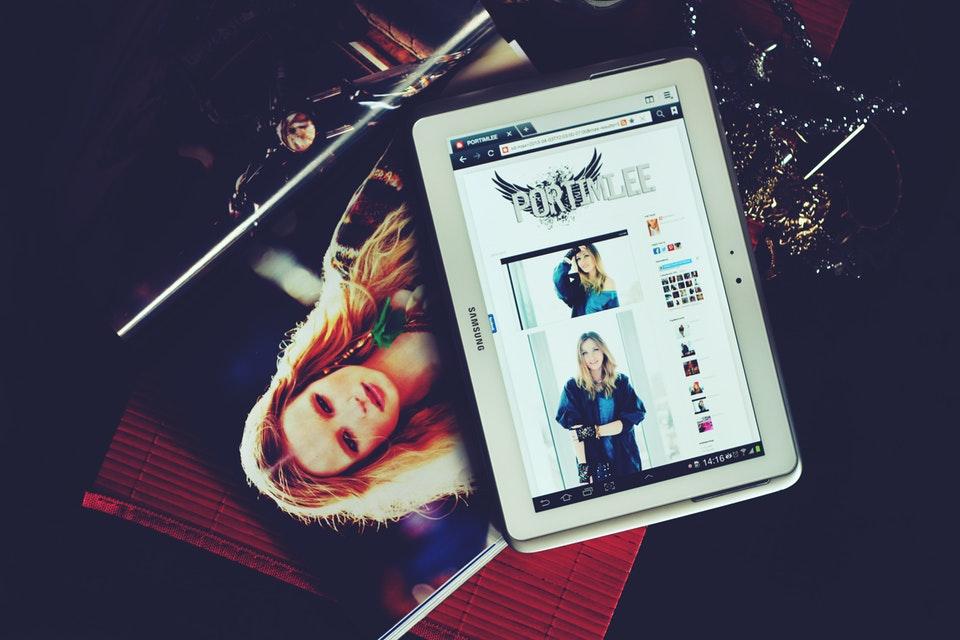 Leverage the Newest Technology
That's just one factor to keep in mind when designing an e-commerce app. You'll also want to consider how recent tech innovations can improve the overall e-commerce experience for a customer.
Augmented reality (AR) is one example. This technology, made popular by apps like Pokemon Go! and Snapchat, allows users to superimpose virtual images onto the real world via their mobile device's camera.
Using this technology to enhance e-commerce applications may be a smart idea if your brand sells the kinds of products that users would typically need to see in-person before deciding if they're worth buying.
For example, most shoppers find it hard to determine whether a piece of furniture is right for their space when browsing online. Ikea addressed this issue by releasing an augmented reality e-commerce app called IKEA Place. The feature allows users to insert a virtual rendering of a piece of furniture into their immediate surroundings.
Sephora offers a similar experience with their augmented reality e-commerce app, letting users "try on" makeup over a selfie. By using AR tech strategically, these brands have made it easier for e-commerce shoppers to decide if an item is worth their money. This can help boosts sales in a major way if your brand offers products like these.
Partner With Skilled E-Commerce App Developers
Deciding which strategy is best for your brand goals can be a complicated process. On top of that, even if you do know exactly what your specific goals are, you may lack the technical know-how to achieve the kind of custom experience you want your shoppers to have. While self-service platforms like Squarespace do exist, they have limits to their customizability.
That's a key reason to work with a team that has already created e-commerce applications in the past. They won't just help you strategize; they'll also help you release an app that matches your goals and optimizes for user experience and profitability.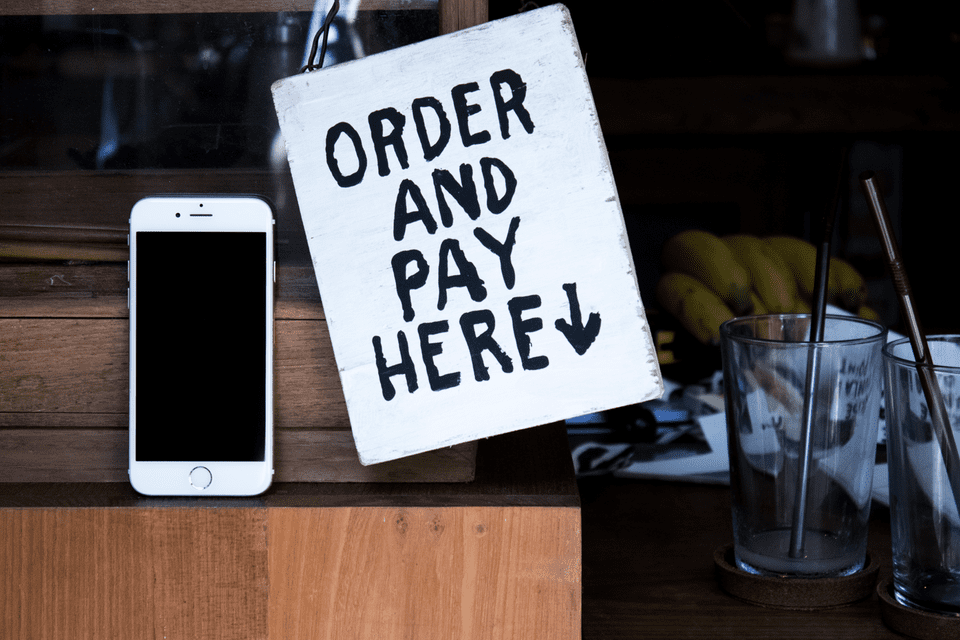 Why Choose Blue Label Labs for E-Commerce App Development?
At Blue Label Labs, we've already created successful e-commerce applications for everyone from sneaker retailers to online print shops.
Cross-Platform Success
Not sure which operating system to release your app on? Don't worry. We design across many platforms and device types making it very easy to reach a wide range of potential customers. We're also qualified to build apps for many different devices.
After all, e-commerce applications don't need to be restricted to a customer's mobile phone. We create apps for tablets, smart TVs, virtual and augmented reality headsets, wearables and IoT devices like the Apple HomePod, Google Home and Amazon Echo. If you think your app would succeed on devices other than smartphones, we'll help you get a better sense of your options.
Optimize the Shopping Experience
Of course, your main goal should be to serve your customers to the best of your ability. Thanks to machine learning, you can include algorithms in your e-commerce app that learn from past customer behavior, offering users a personalized experience.
While we're more than happy to offer the kind of insights you can only get from experienced developers, we're also interested in listening closely to your goal. Work with us, and you'll get an e-commerce application that perfectly suits your needs. Start by getting a free quote today!