There is no denying that the iOS development industry is thriving and exciting. Whether you want to develop iPhone apps as a hobby or wish to achieve success within this enormous industry, it's important to have the necessary knowledge to create an app. Here is a list of the top 6 iPhone development books that will teach you how to create an iOS app from scratch, so you can turn your idea into a working piece of software.
The Top 6 iPhone Development Books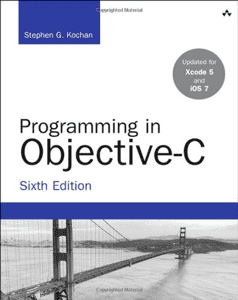 Programming in Objective-C will teach you everything you need to know about the programming language that iOS 7 uses. Every developer knows that learning the fundamentals of a programming language will take you further than a crash course in iPhone app development. While it may take longer to reach your goal, in the end you'll be able to do more, write better code and be an overall better developer. Programming in Objective-C assumes that you have no prior knowledge or experience using object-orientated languages and will take you through all the fundamentals.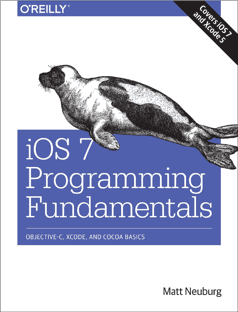 Programming iOS 7 Fundamentals is published by O'Reilly, who are well known for their great information books and products. This iPhone development book focuses on the programming languages and foundations which are the backbone of all iOS applications. Once you have completed reading and learning from this book, you should move onto Programming iOS 7 which delves deeper into iOS development.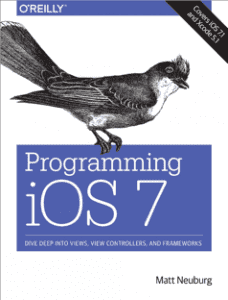 If you already know about Objective-C, Xcode and all the other necessary languages and tools, then this is the iPhone development book you should be looking for. Programming iOS 7 assumes you have working knowledge of the fundamentals and dives straight into iOS 7 app development. Be warned that you will not find this book useful without prior knowledge or experience of the fundamentals of iOS 7 app development. If you are a competent developer then this is the book for you, however if you are a total beginner then you should consider purchasing one of the other books in this list.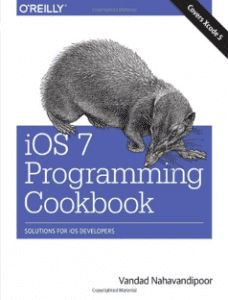 The Programming iOS 7 Cookbook is different to all the other iPhone development books mentioned since it takes more of a practical approach to iOS development. This book is best for those that are familiar with iOS development and already understand how to use Objective-C and other programming languages. In this book you will find a lot of practical tutorials, however it glazes over the fundamentals making it a poor choice for beginner developers. But, if you are a seasoned developer you will make great use out of the examples and tutorials that this "cookbook" contains.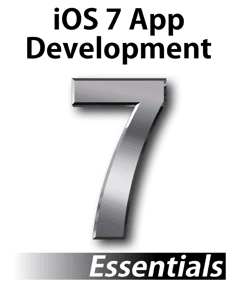 The iOS 7 App Development Essentials is a comprehensive 89 chapter book that gives you everything you need to make your very own iOS app. Everything from basic setup to more advanced topics such as file handling, database management and much more is all covered in this complete iPhone development book.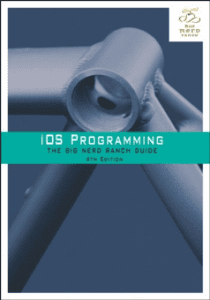 The Big Nerd Ranch Guide is another great all-in-one iPhone development book that contains all the information and knowledge you need to create your very own app. Based on the "Big Nerd Ranch" iOS bootcamp course, everything from beginner topics to advanced aspects of iOS development is covered in this fantastic book.
Get a real understanding of the iOS platform and development with The Big Nerd Ranch Guide to iOS Programming. These books are a great starting point for any budding iPhone developer. One thing to remember about these books is that they are constantly being updated, so make sure you are looking at the latest version. If you work through these books diligently, it won't be long before you have your very own app listed in the iTunes store.
Get the latest from the Blue Label Labs' blog in your inbox
More in
Development