— For Enterprises & Large Brands
— For Start-Ups & Entrepreneurs
Connected Devices

LaundryPay
Thousands use LaundryPay for cashless payments at laundromats, checking washer and dryer availability, and receiving notifications when laundry is done.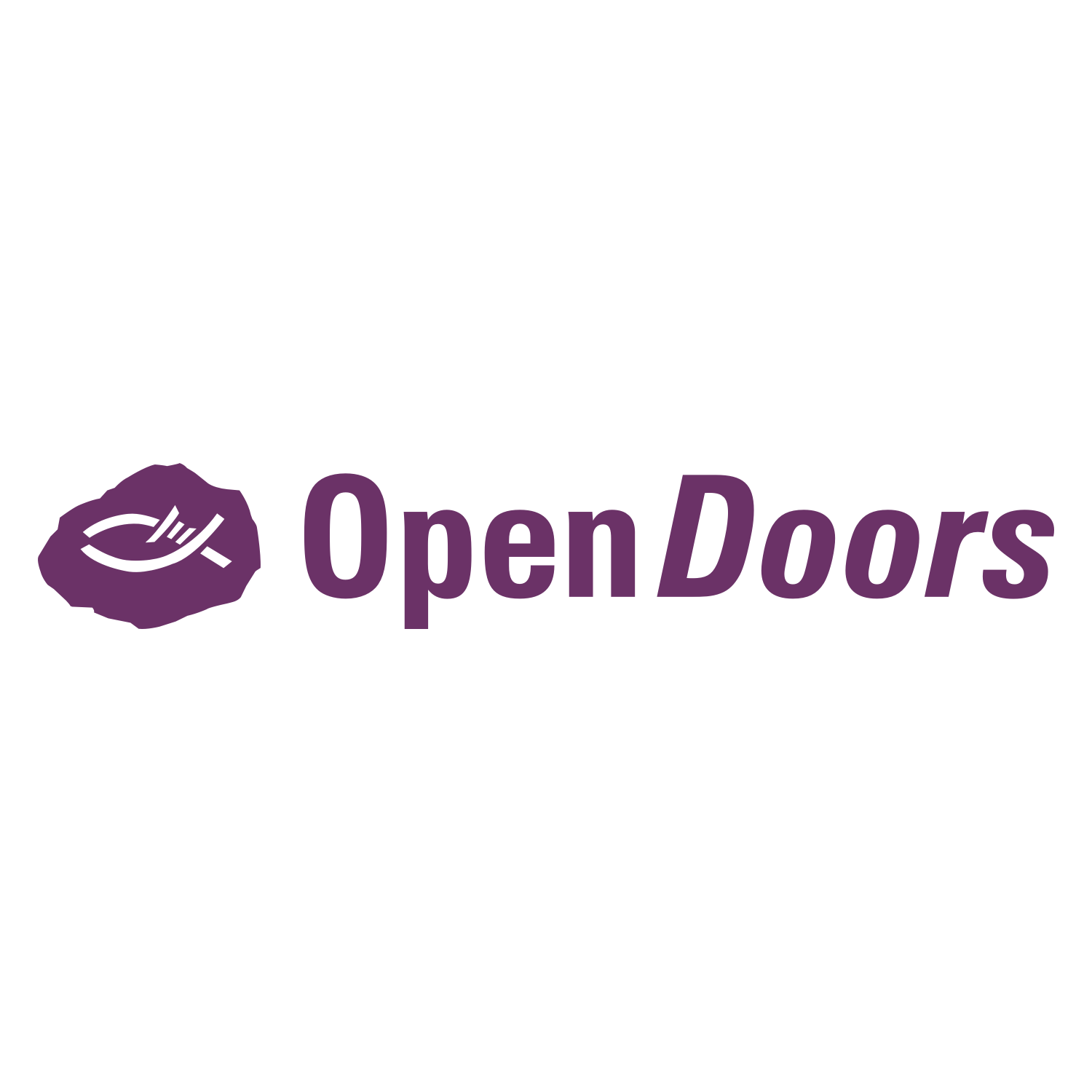 Open Doors
A membership organization with 25 global locations. They support people suffering persecution and discrimination for their faith.
We can build your story
Through the years we have partnered with great companies all over the world.