— For Enterprises & Large Brands
— For Start-Ups & Entrepreneurs
Productivity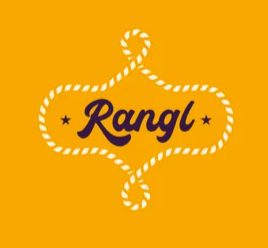 Rangl
A file storage and sharing app that helps people stay organized with smart location and time-based file retrieval.

PrompSmart
Used by tens of thousands, this "smart" teleprompter app automatically follows your voice as you speak.
We can build your story
Through the years we have partnered with great companies all over the world.