— For Enterprises & Large Brands
— For Start-Ups & Entrepreneurs
Travel

El Dorado Airport
Official app for El Dorado Airport in Bogotá, Colombia–provides flight information, parking availability, and indoor navigation. Serving 32.5M+ travelers annually.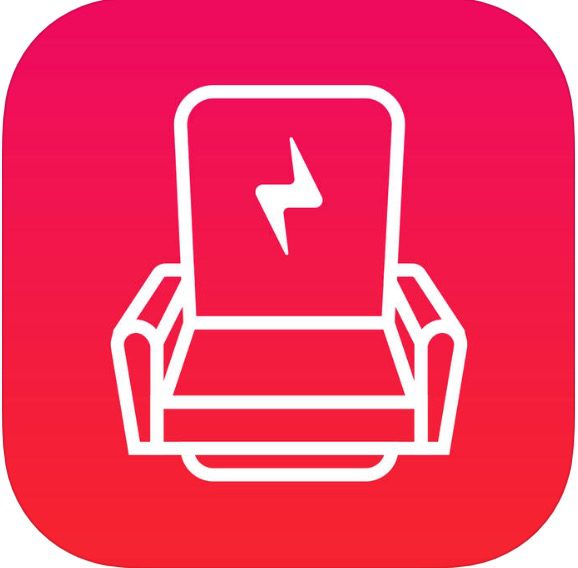 LastSeat
Used by thousands of travelers to book the cheapest airline tickets based on last-minute, remnant inventory.

Intelligent Traveler
An app built specifically for the business traveler and travel management departments at large organizations to ensure simple and safe travel.
We can build your story
Through the years we have partnered with great companies all over the world.